our mission
expert technical consulting, inc. was established to provide high quality IT consulting services to the business community. By employing a unique combination of technical expertise, creativity, and interpersonal communications, we produce superior results and empower our clients.
background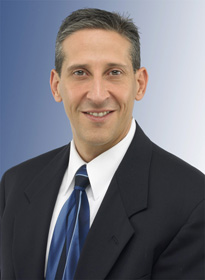 Jack Weinstein, president of etc, is a graduate of Temple University with a Bachelor of Business Administration in Computer & Information Sciences. He has been involved with Information Technology in small, medium and large companies and has spent most of his career with a large multi-national pharmaceutical company. His technical background includes application development and troubleshooting in a variety of environments including: Windows desktop/server, UNIX, MAC, Linux, Novell, and mainframe O/S. He has worked with sophisticated financial systems (Pension/Profit Sharing, Certificate of Deposit), Human Resource Systems (integrated database/word processing), Accounting Systems (Payroll, Inventory, Sales), and since 1990 - electronic communication and management (email, calendar, directories, networks).
After spending 10 years helping businesses get the most from computer technology, Mr. Weinstein then started his own consulting group in 1996. He is the founder of the Philadelphia Area IT Professionals Network (ITPN) - an organization that brings local customers together with resellers and consultants to share information, develop business relationships, and sponsor educational events. Jack's personality and well-rounded background in Information Systems has given him insight to successfully manage and experience positive growth with expert technical consulting, inc.